The Babyproofing Experts You Need
Offering Services to Keep Your Little Ones Safe
Childproofing Your Home
Is What We Do Best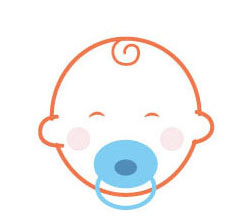 Full Baby Proofing Consultation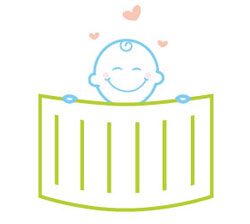 We are here to assist you with your child safety needs in Brentwood, Franklin, Hendersonville, Mt. Juliet, Nashville, Nolensville, Spring Hill,  TN and other areas surrounding the state. Our company offers customized solutions such as installation of baby gates and pool fencing. Aside from this, we can also provide advice and products for the safety of seniors and pets.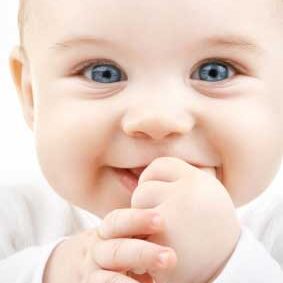 that your home has a lot of potentially dangerous stuff that can harm your baby? This can include corners of furniture and other items and appliances.
At Safe Baby Childproofing Services
serving Middle Tennessee and surrounding areas, we are here to help you identify the risks and provide comprehensive babyproofing solutions. This is because we understand that your top priority as a parent is the safety and well-being of your child.