Performing Installations
of Custom Baby Gates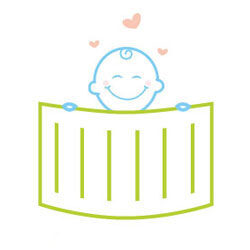 Add Custom, Professionally Installed Baby Gates to Your Nashville Home
We've all seen our fair share of baby gates. However, many of the products on the market are not suitable for the safety of your child, and do not match the overall appearance of your home. At Safe Baby, located in the Nashville/Middle Tennessee area, we take pride in our custom selected and professionally installed baby gate products.
In addition to our products being the safest and top quality baby gates available, we also offer our clients a wide selection of styles to match their home décor. It's simple! You choose the gate style, the color and how you would like it mounted, and Safe Baby does the work.
We don't offer or install just any baby gate.
We provide and install what suits your home and style, and of course, the overall wellbeing and safety of your child.
Contact Us About Our
Custom Installed Baby Gates Today
We're ready to help your family protect your child and relax at home with our custom installed baby gates. Learn more about our products and installation process by contacting Safe Baby at your earliest convenience.
or call us at (615) 370-0850 today.