Trusted Baby Proofers in
Thompson's Station, TN Since 1996
Nashville's Most Referred
When it comes to your child's safety, you rightfully only want the best products and services available. As Nashville's most referred babyproofing service for over 19 years, Safe Baby offers exactly what you need to have peace of mind, security, and a happy family.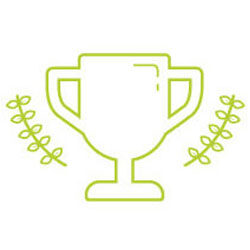 Babyproofing Homes in Nashville since 1996
For 22 years, Safe Baby has been devoted to helping homeowners create a safe and secure environment for their little loved ones. Our babyproofers install state-of-the-art custom mounted baby gates and provide secure babyproofing services, which turn your entire home into a safe place for your child to play, live, and roam.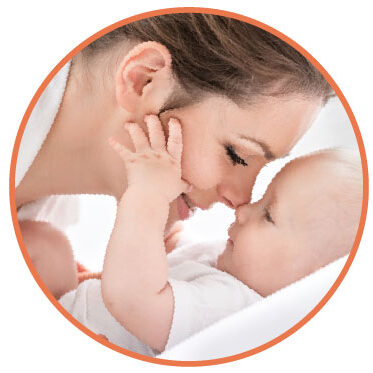 Only the top quality babyproofing services
We strive to provide only the top quality babyproofing services and safety products on the market to families in and around Nashville, Tennessee. Our combined expertise and years of experience provide clients with peace of mind and a sense of relaxation. When you partner with Safe Baby to create a welcoming and secure environment for your child, you will appreciate knowing your home is a place where your child can grow, learn, and develop without overwhelming risk.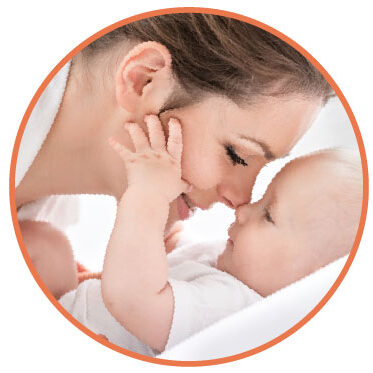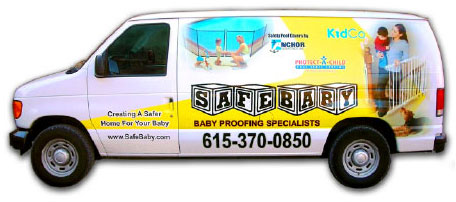 Dedicated to Helping Our Community through Education
Babyproofing your home or business is one of the best things you can do for your child. As a parent, you want to ensure they have a safe environment to explore each day, and the products and services from Safe Baby can do just that.
However, one of the best tools you can have as a parent is knowledge of child safety and babyproofing. Safe Baby has been featured on several news stations and media platforms with the intent of informing families all over Tennessee, Kentucky, and the Southern region.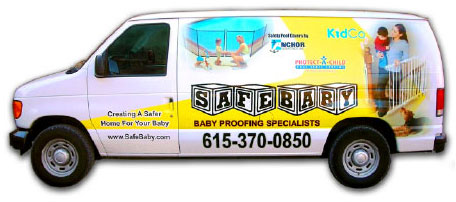 Check out the videos below to learn more about babyproofing
and meet the Safe Baby team.
Get in Touch with Safe Baby to Learn More
Whether you are interested in learning more about babyproofing your home, or you are ready to create a nurturing and safe environment for your children, contact Safe Baby. We are ready to answer all of your babyproofing questions and assist with your various in-home or office needs.