Offering Pool Fencing Services
for Your Child's Safety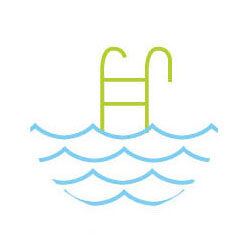 Have Some Safe Fun in the Sun With Pool Fencing from Safe Baby and Protect-A-Child Pool Fence Company
We know that the safety of your child is your top priority. With a mesh pool fence from Safe Baby, an authorized Protect-A-Child distributor, you can have peace of mind knowing that your child is safe and enjoying their time in your fun and exciting back yard.
we offer superior quality removable mesh pool fencing from Protect-A-Child. For over 15 years, our company has been securing the safety of children in the Nashville area with our pool fencing services. Instead of constantly worrying about your child on a backyard patio or pool deck, you can have a Pool Safety Fence installed by the baby and childproofing professionals. With a pool fence, your children and family will have a safe and secure play area to enjoy all spring and summer long.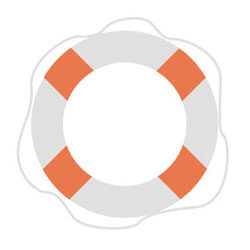 Pool Safety Fence Qualities
Our pool safety barrier is a top quality, strong, UV resistant invisible mesh supported by unbreakable composite fiberglass posts in our Premier Line Pool Fence. The pool safety barrier products are a time tested, proven safety system backed by a limited lifetime warranty from one of the oldest, largest, and most respected companies in the industry.
Secure Your
Outdoor Pool Area Today
Ready to enjoy your pool without constantly worrying about the safety of your child? Safe Baby is ready to help! Contact us to learn more about our pool safety fences and other babyproofing services.
or call us at (615) 370-0850 today.